When choosing the best RF interconnect for your project, the choice of plating material, thickness, and chemistry matter just as much. Each plating option serves a different purpose and choosing the right one ultimately depends on two things: your project budget and your system requirements. Plating has an impact on performance, quality, cost and more.
This is because plating (which refers to the metal covering that is deposited on a conductive surface) does more than protect an RF interconnect from the outside environment. Different plating finishes can add additional benefits and properties to a final product. SV's standard plating options can increase durability, solderability, and connectivity but they can also offer atypical benefits like non-reflective and non-magnetic properties. SV's most popular plating finishes include:
Gold over nickel
Gold over copper
Passivation
Non-reflective black chrome
Gold plating has been popular for decades because of its high conductivity, high reliability, low voltage and low current applications. Gold is highly corrosion-resistant and is often matched with nickel for its solderable properties. Any time solder is introduced to gold-plated surfaces, gold embrittlement becomes a concern. To address this, SV has developed various proprietary processes, which remove gold from the solderable areas of connectors. This increases the product's durability and retains the desirable properties of gold.
SV now offers gold over copper plating. This finish acts much like gold over nickel, with the added benefit that it is also non-magnetic. For applications in the medical and quantum computing fields, this requirement is critical.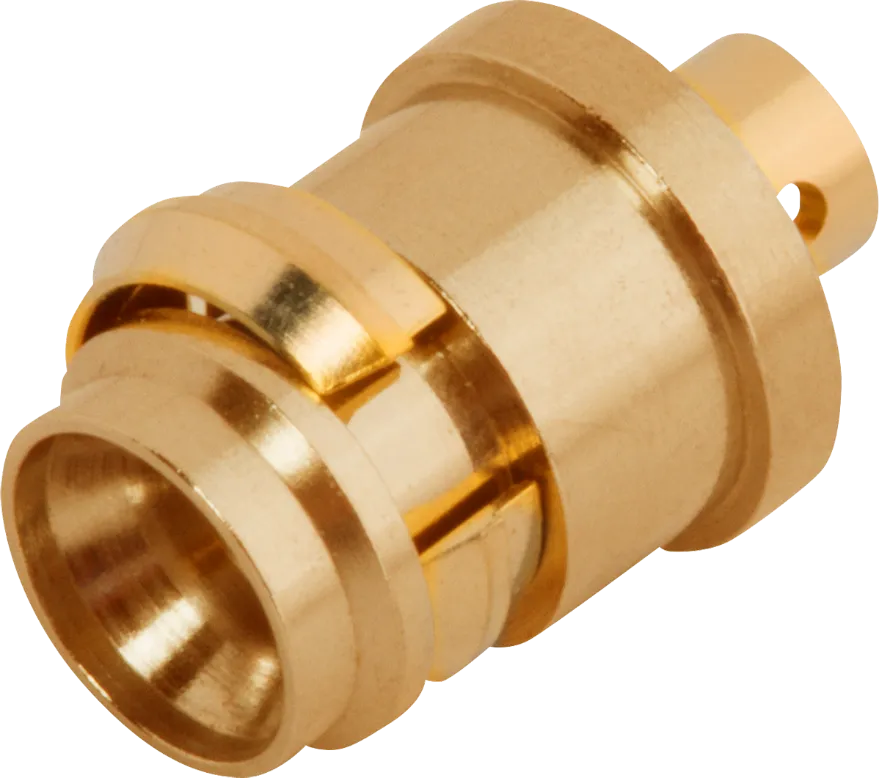 Non-magnetic Connectors with Gold over Copper Plating
Passivation is a standard finish with steel connectors, millimeter wave connectors, compression mount PCB connectors, and in other applications where solderability is not a concern. Passivation is a process that removes rust, free iron, and other surface contaminants from stainless steel thereby increasing corrosion resistance.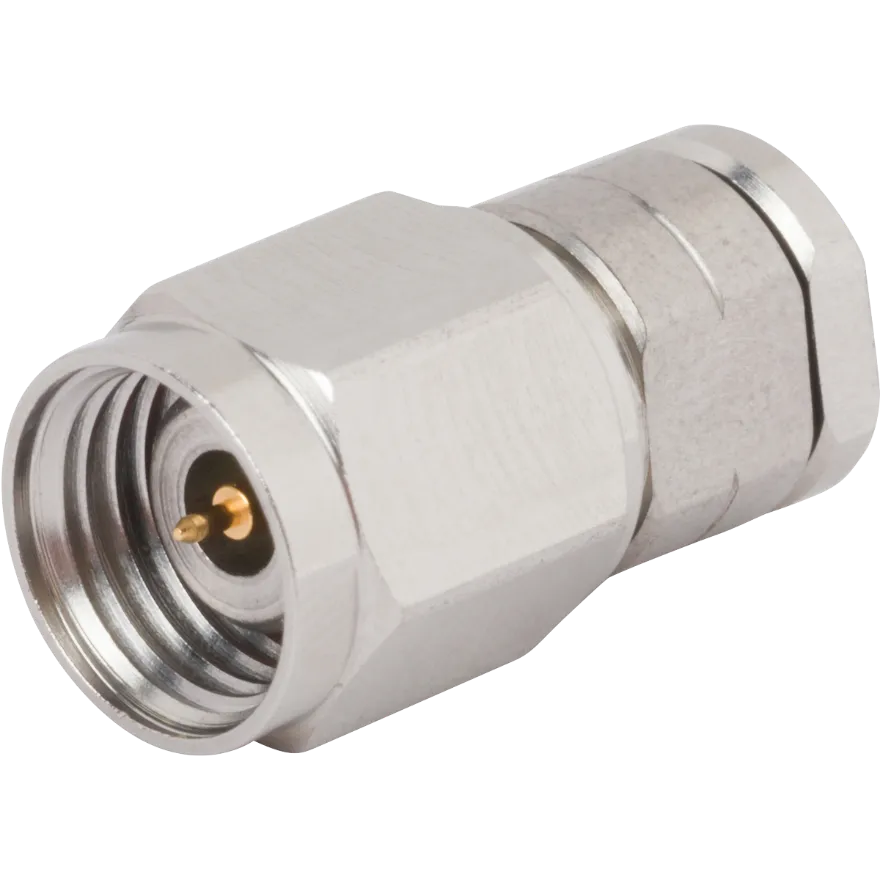 Cable Connector with Passivated Steel Finish
While a silver plating finish can improve signal transmission by reducing PIM (Passive Intermodulation) it is a less common plating finish among SV parts, mostly because of its tendency to tarnish. While SV does offer an anti-tarnish coating, it is not as stable a conductor as our other plating options.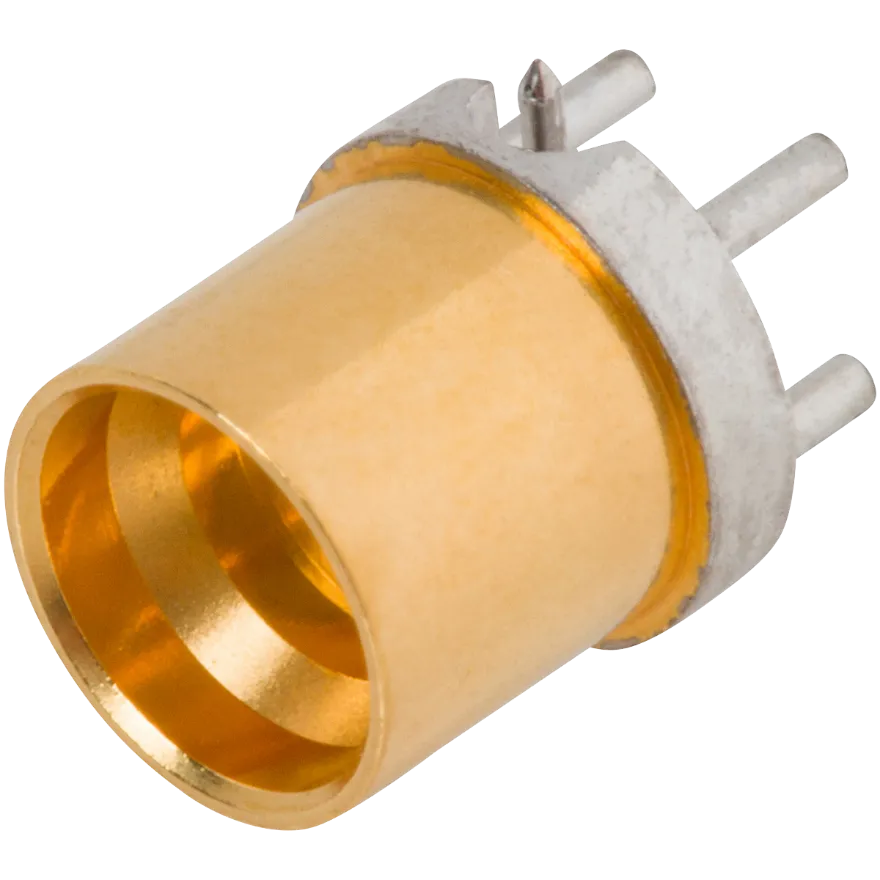 Pre-tinned Connectors With Gold Removed From Solder Joint to Mitigate Gold Embrittlement
Lastly, SV has just released a new plating finish – non-reflective black chrome. This finish has similar properties to passivated steel in terms of durability, but it is desirable in Mil-Aero applications for its non-reflective properties. These interconnects will not shine in the field - just in our hearts - and help keep an operator's location hidden.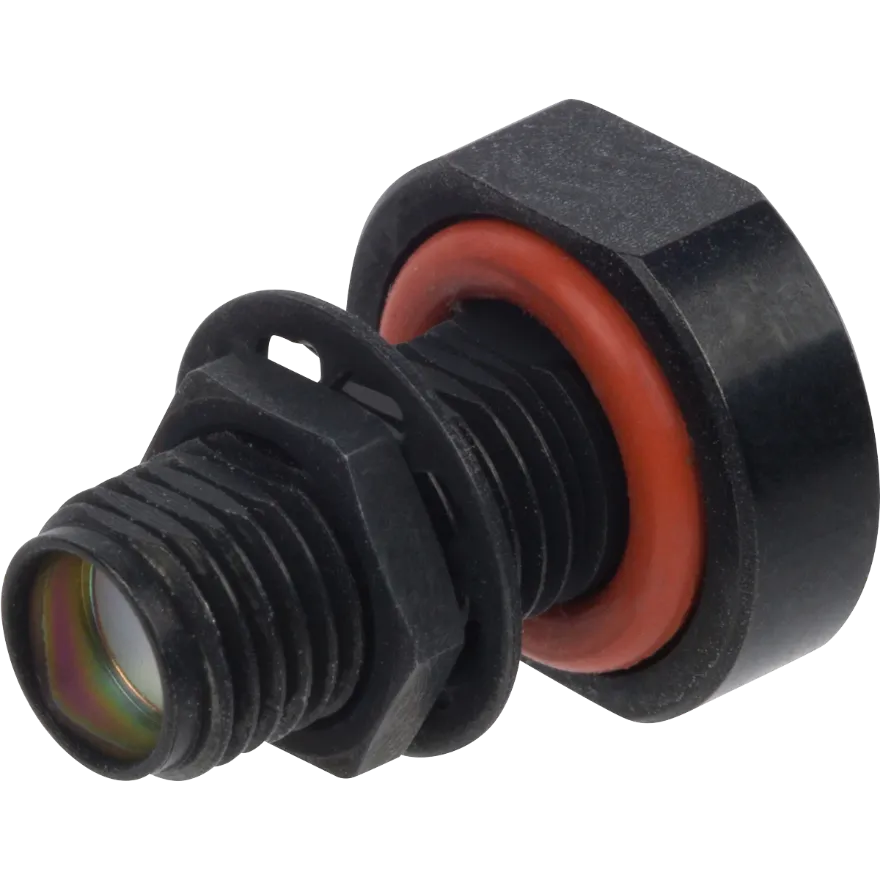 Non-reflective Black Chrome Finish