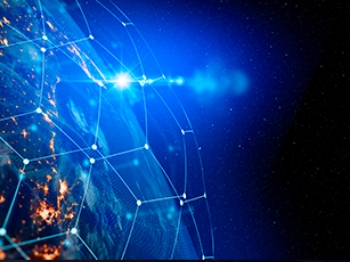 High-Reliability Scaled to Economy
At SV Microwave, we are no stranger to Hi-Rel. We've supplied cables, connectors, and components to the world's most demanding programs from GPS-III to the Mars Rover. As a new era of space commerce opens up in Satellite internet, we know that manufacturers and service providers are faced with new challenges. Not only do LEO satellites need to be able to withstand extreme environments, but they also need to be manufactured in high volume and at competitive costs.
SV has inventive ways for decreasing our costs, from assembly automation to leveraging high-volume standard piece parts for volume-based cost reduction. You can be assured you are getting a fair price without compromising your reliability.
From flexible cables connecting antennas to receivers to small diameter RF cables and PCB connectors 'Inside-The-Box', SV has an industry-leading product portfolio and a commitment to quality. Our engineers are no stranger to taking on packaging challenges and finding new ways to increase signal density and decrease weight. Whether it be finding inventive ways to mitigate tolerance stack up with spring-loaded connectors or eliminating unwanted parasitic effects of operating in a vacuum, SV has got you covered.
Below is a small sampling of some of the standard COTS types of products that we've provided to LEO satellite manufacturers. This sampling shows standard interfaces and configurations that can be adapted and modified to fit your application.